Welcome to the Uncle Jay's Pond!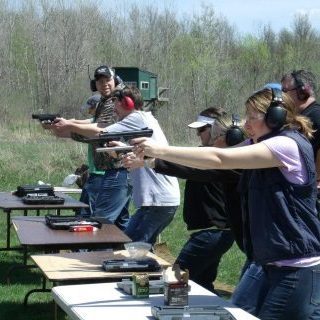 "Michigan Concealed Pistol Courses"
We offer Certified Michigan Concealed Pistol License Courses year round. Ask about other classes and private offerings.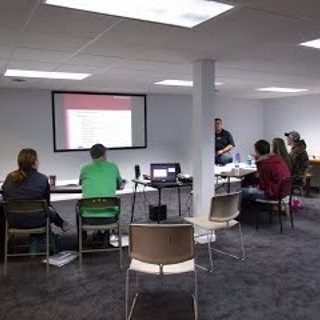 Maximum Value
We offer a number of different training courses, using online and offline materials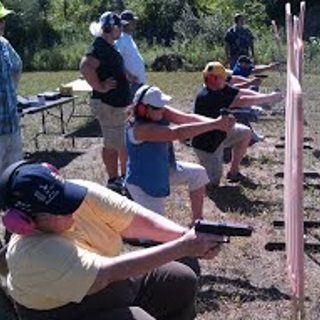 Safety And Legal Updates
We help prepare you for safe use of your firearm and to keep you current with ever changing laws and standards.
Our Approach Is Simple
Egos Are Left At The Door
---
---
We routinely run NRA and Michigan Coalition for Responsible Gun Owners (MCRGO) certified education programs through the non frozen months. If you are looking for an organized course in a friendly environment where you can learn, this is the place.
We welcome everyone from beginners to the most experienced. My view is that we can all learn something and I find I learn as much from the students as they learn from me.
Please feel free to also visit us on our Facebook page at https://www.facebook.com/unclejayspond
We also are happy to have your group come in for some general fun time as part of an outing or team building afternoon. Feel free to contact me with thoughts. We do have some firearms for rent if needed.

Jay Cooper
Announcements
May 15 2021 CPL Class is open for Registration and Payment.
Mid Week Dates for CPL Class are May 18th and 19th Evening classes from 6pm to 10pm. Must attend both nights.
Contact us at 989-280-4999 for information.