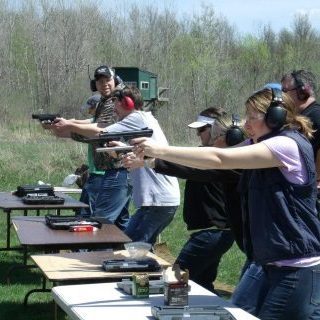 Registration Policy
Registering for a class and not showing up takes away from everyone's experience.
At Uncle Jays Pond, we do realize that sometimes unavoidable conflicts arise, so we have instituted this policy:

Prepayment in full is required to reserve your spot. We will not refund your payment however you will be able to use part of that payment on another class as outlined below.
All fees are paid online unless you contact us for other options.
Payment is only good for the course date you choose and do not carry over from year to year.
The remainder of the balance (if any) is due at the beginning of class via cash, check or money order or credit card,
.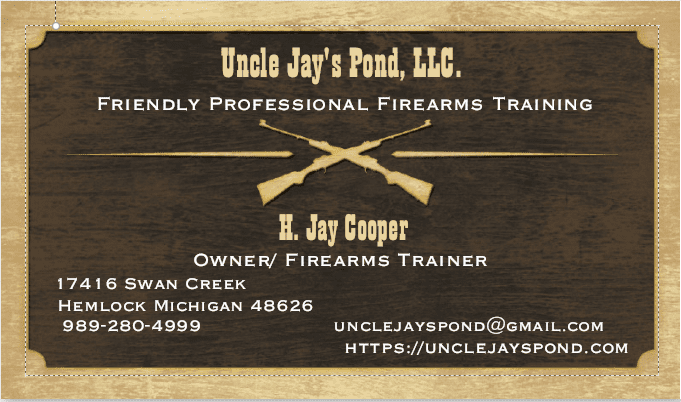 Cancellation Policy
TO CANCEL YOUR ATTENDANCE: PLEASE READ CAREFULLY!
If you contact us outside two weeks (14 days) before a class star
t, we will transfer up to 50% of the total course fee to another course of your choice in the same training year. We will move a deposit once. Please make sure you can attend a class before you register.
Example: Course fee is $100.00
You cancel before 14 days. We will apply $50.00 to the next course you choose. You forfeit the remaining $50.00. We will allow reschedule only one time and the full course fee will not be refunded if you cancel again for any reason.
If you contact us within two weeks from class start with a desire to cance
l, Fees will be handled as below and you will forfeit 75% of the tuition. Example: course fee is $100.00 You cancel 13 days or less. We will apply $25.00 to the next course you choose. You forfeit the remaining $75.00
If you register for a class and DO NOT notify us that you will not attend – all monies are forfeit. No exceptions. Also, if you no-call-no-show and take a spot from a student who would have attended, you will be required to pay a non-refundable full tuition to register for another class with us.
We apologize for any inconvenience this may cause but students failure to show up for classes, especially a full class costs Uncle Jays Pond money and drives up cost for everyone.
What if Uncle Jays Pond cancels a class?
We do everything possible to never cancel a scheduled class but on the very rare occasion it does happen. All correspondence regarding class changes, update, or cancellations will be sent to the email address you provide at registration. Please ensure emails from
[email protected]
will not be sent to a junk/spam filter.
If Uncle Jays Pond cancels a class prior to the day of class, you will have an option of a full refund or moving your payment to a class of your choice. Should a class be cancelled the day of due to environmental reasons, students will receive credit for another class of equal value.
PLEASE NOTE: We train in most weather conditions. Just because it's cold, muddy, rainy, hot, muggy, etc we do not stop classes. Only when conditions exist that pose a threat to student safety will we cancel for the environment.